Posted by Discount Party Warehouse on 27th Nov 2020
Here are a few tips to make planning and celebrating you're Baby's 1st Birthday that little bit easier.
1.Choose your theme. To set the tone of the birthday start with your invitations. From something timeless like Mickey Fun To Be One to something cute and sparkly like Pink One Little Star. Once you choose your invitations it will make it easier to select your decorations, your cake, your party favours and just about everything.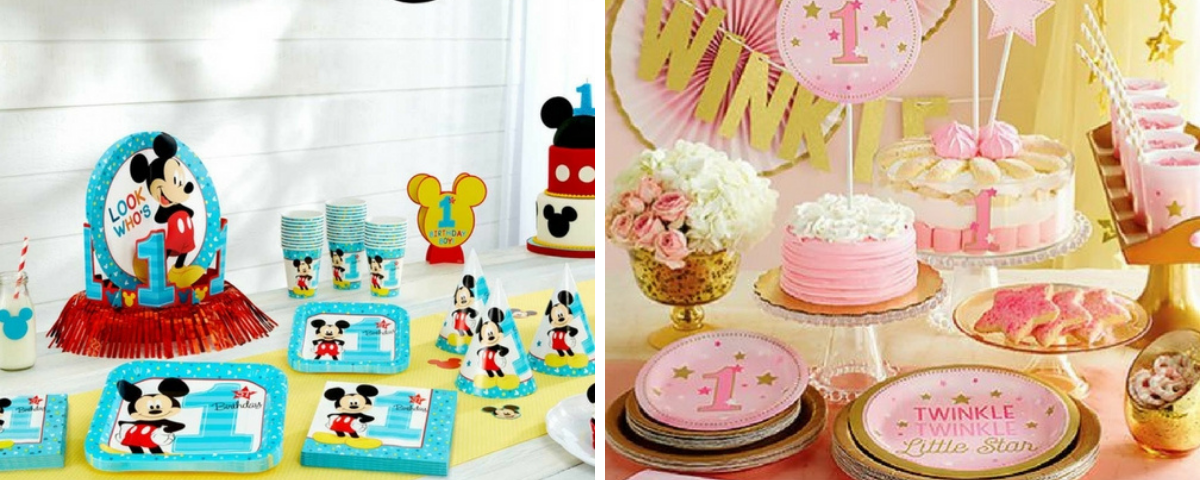 2. Choose your party time around your baby's nap schedule. This will make it easier for preparing for your party and it's also important for the guest of honour to be in good humour.
3. Choose decorations that are easy to install but are bright and colourful. Honeycomb balls and honeycomb garlands that match your party theme are perfect.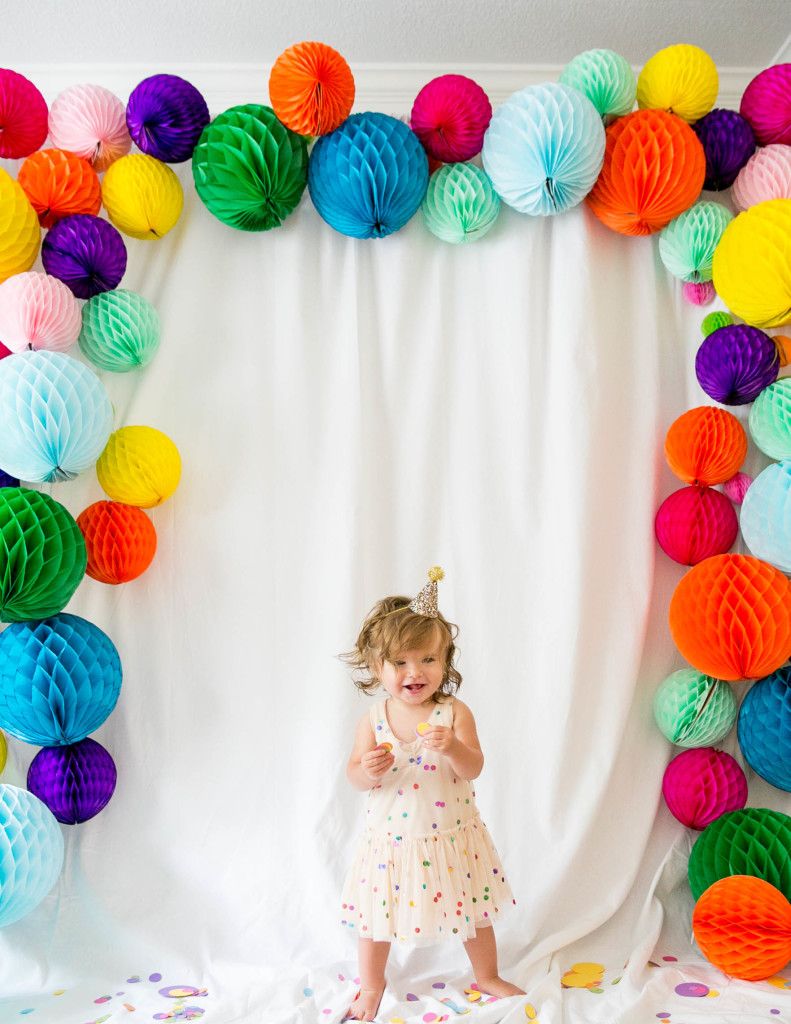 4. Little guys and gals love balloons and they always add lots of colour. Try one of our disposable helium balloon kits that have everything you need to inflate 30 Helium Balloon Kit or 50 Helium Balloon Kit depending on the size of your party. Each balloon kit includes bright latex balloons, ribbons and helium.
5. Designate a section of the room as a play area that is safe and child friendly. This enables the babies to play safely and parents time to enjoy a glass of wine and relax. Maybe a play rug and some smiley squish balls will do the trick. Add some of our Neon Party Clackers and Party Horns – babies love the noise and the colours, or go all out and hire someone to play the guitar for a little singalong with some of their favourite nursery rhymes.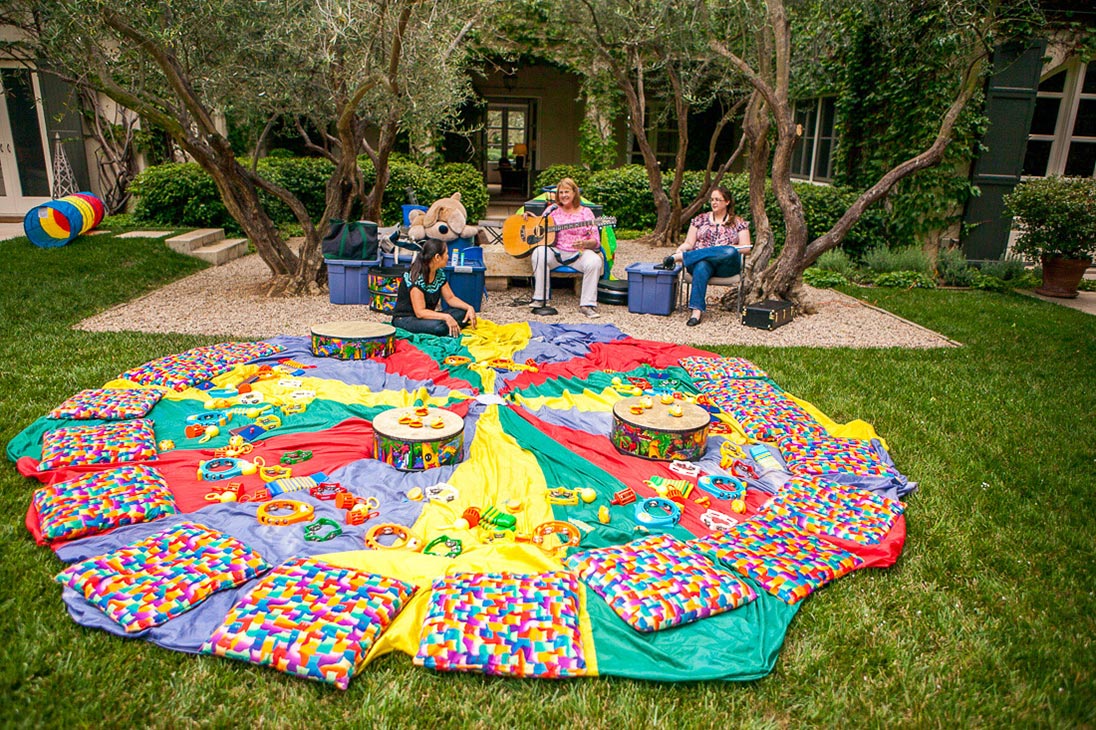 6. Choose cute party hats and kids' dress up props for great photo opportunities. Grab our 24 Pack Bubble Kits and create some more magical photo opportunities.
7. Bake cute cupcakes and continue the theme with our great range of cupcake toppers. We have a great range of cupcake stands to suit any theme which are easy to assemble and look great on the party table.
8. Choose party favours that can double as something useful or fit in with your theme like our Mini Colouring Pencils
However elaborate or casual, make sure your special little person enjoys every second of the party. Show everyone that year One was Fun!